About Us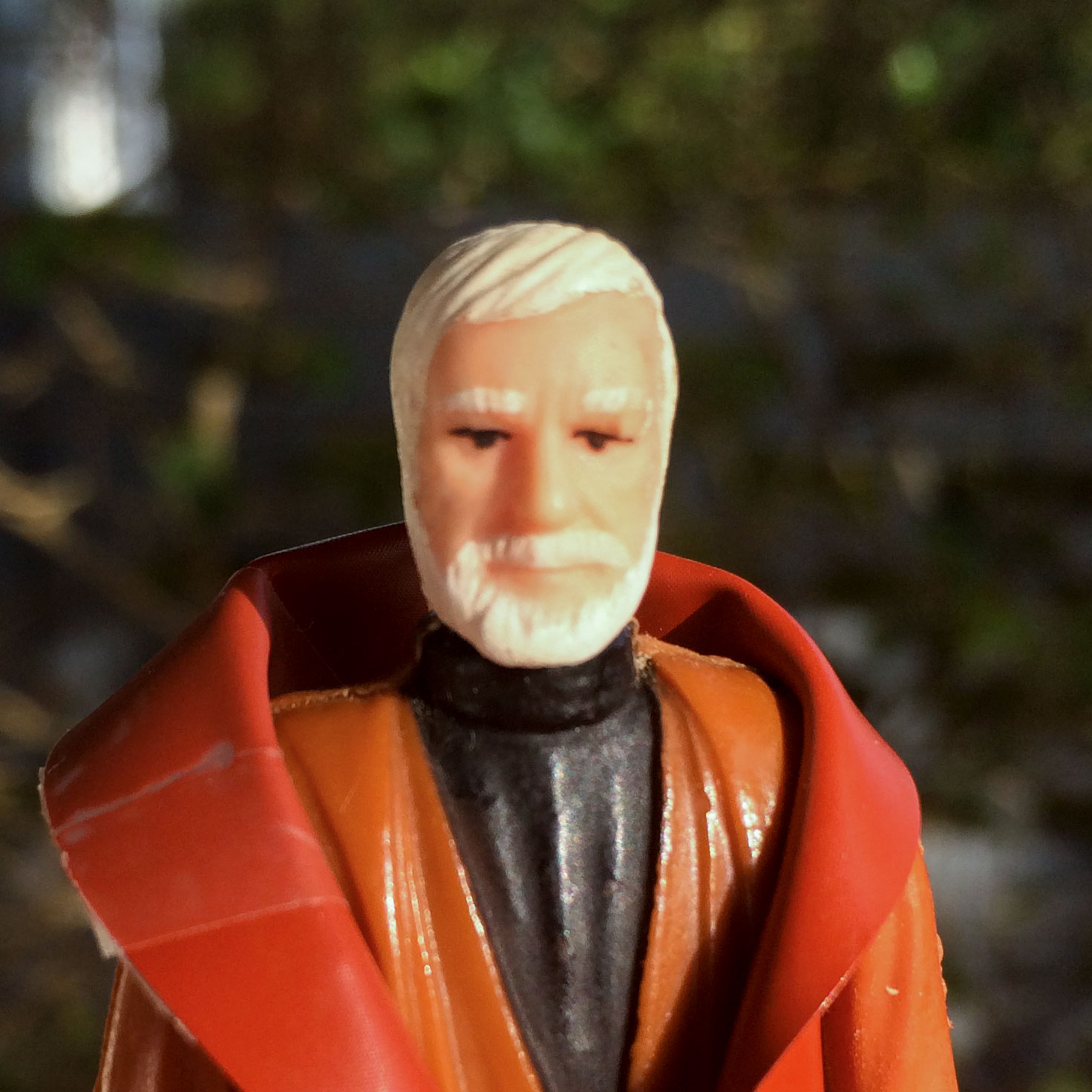 David Gianotti
Creative Director, Founder
"The first game I ever got was Forbidden Forest for the Atari 800 series. In very blocky pixels and 8 bit sound, the author managed to create an experience of suspense and fear whenever I played. I've been hooked on gaming ever since."
David has many years of experience in the fields of graphic design, illustration, film and broadcast. Bringing all of these skills and creative energies together, along with a background in music, he established RiVYN as an outlet for that creativity.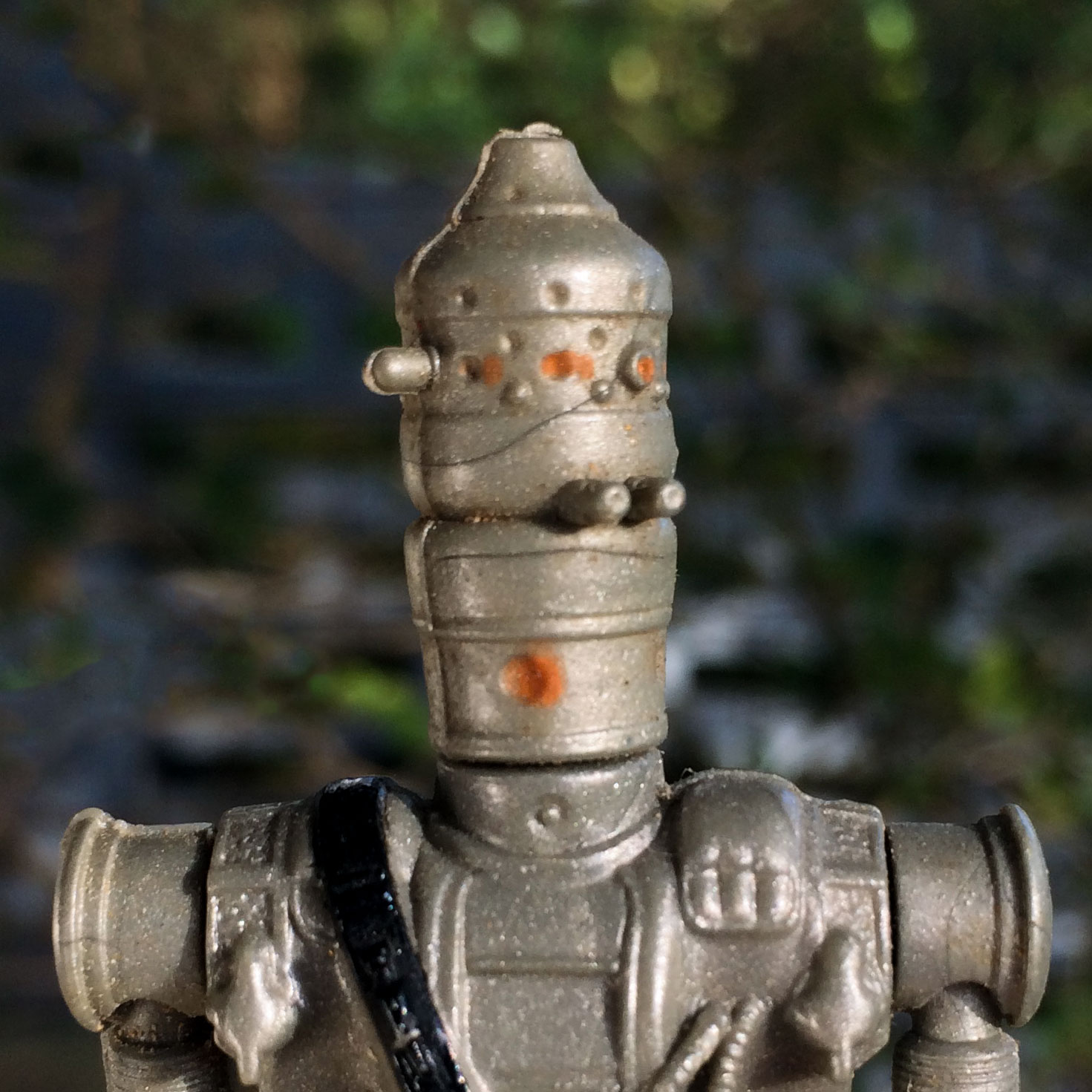 Thomas Gianotti
Level Designer, Founder
"Ever since I uttered my first ever word "'puter" I've been fascinated with computers, graphics and gaming. The first game I can ever remember playing was Marble Blast Gold that I discovered on my grandparents Mac Mini. And I've never stopped having a blast gaming since!
Proofreading HTML5 code at 9 years of age, Thomas is a natural programmer and product designer. His role is as a support to the creative process and particularly he has an intuitive ability to create game levels that are difficult to solve but never completely out of reach.